Posts Tagged 'nerd'
(…)
"What's going on around MeeGo now? Nokia goes for MicroSoft, and Intel does what? Signals are fairly mixed for all of us working on MeeGo, and even more for the people following the development from the distance. "
(…)
"The arguments about MeeGo being not mature are not true, these things are all over already. All pieces are in place, and the integrated next release of MeeGo 1.2. will give very solid basis for the products now."
(…)
"To summarize, MeeGo and Qt are strongly alive, gaining momentum to move to the next phase."
Os duendes das estatísticas do WordPress.com analisaram o desempenho deste blog em 2010 e apresentam-lhe aqui um resumo de alto nível da saúde do seu blog: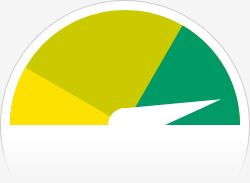 O Blog-Health-o-Meter™ indica: Uau.
Números apetitosos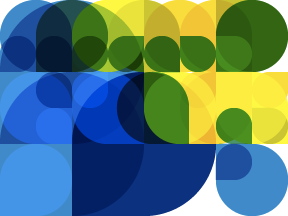 Um duende das estatísticas pintou esta imagem abstracta, com base nos seus dados.
Um navio de carga médio pode transportar cerca de 4.500 contentores. Este blog foi visitado 19,000 vezes em 2010. Se cada visita fosse um contentor, o seu blog enchia cerca de 4 navios.
In 2010, there were 25 new posts, growing the total archive of this blog to 416 posts. Fez upload de 11 imagens, ocupando um total de 3mb. Isso equivale a cerca de uma imagem por mês.
The busiest day of the year was 12 de março with 692 views. The most popular post that day was Email to SMS gateway in Linux.
De onde vieram?
Os sites que mais tráfego lhe enviaram em 2010 foram br-linux.org, google.com.br, efetividade.net, spam-filtering-service.net-us.info e zago.eti.br
Alguns visitantes vieram dos motores de busca, sobretudo por virtualbox to kvm, convert virtualbox to kvm, nerd pride, firefox crash e virtualbox kvm
Atracções em 2010
Estes são os artigos e páginas mais visitados em 2010.
1
Email to SMS gateway in Linux março, 2010
9 comentários
2
Gnome Notification Area Application in Python (English) abril, 2009
9 comentários
3
Convert from VirtualBox to KVM março, 2010
2 comentários
4
Driblando o traffic shaping junho, 2007
5 comentários
5
Enabling/Disabling Compiz from command line novembro, 2007
5 comentários